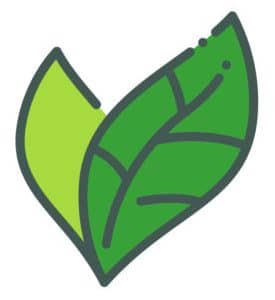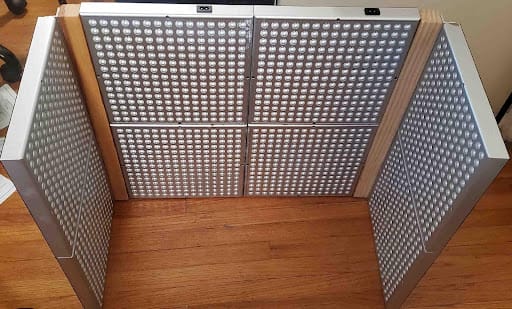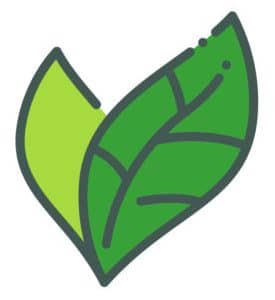 Further Reading
Anti Aging Red Near Infrared LED Therapy Light Panels Red Light Therapy
Red light therapy increases circulation and the formation of new capillaries. This brings an immediate healthy glow to the skin, and paves the way for you to maintain a more youthful and healthier appearance, as new capillaries mean more oxygen and nutrients to each skin cell every day.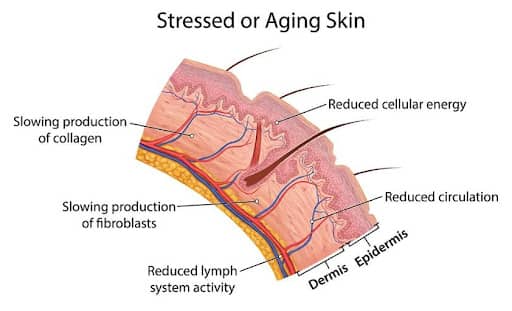 It increases lymph system activity. This reduces swelling and puffiness. These results would also be noticed after the first and each subsequent treatment. Again, this paves the way for less puffiness in the future as the lymph system is actually made more efficient over time, resulting in healthier skin overall.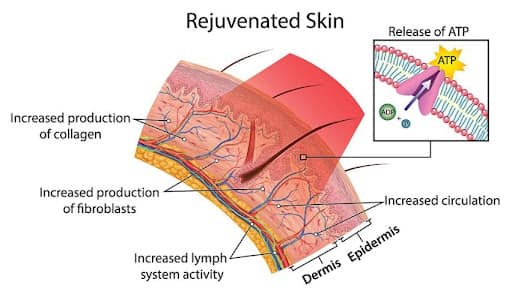 Stimulates the production of collagen and fibroblasts. Collagen is what is responsible for the elasticity, firmness, and fullness of your skin. The increased production of collagen and fibroblasts is what will smooth out your fine lines and wrinkles, smooth the texture of the skin, and reduce pore size over time. Collagen cells grow slowly, so be patient, and expect to see "before and after" results at about three months of consistent treatment.
Causes the release of ATP, or raw cellular energy. This provides energy to the cells to make the most of the additional blood, oxygen, nutrients, detoxification, growth, and repair already initiated by your red light therapy treatments.
The benefits are:
creates a healthy glow about your face
smooths overall skin tone
reduces wrinkles, including crow's feet, under eye wrinkles, forehead wrinkles & laugh lines
speeds the healing of blemishes, like acne and rosacea
repairs sun damage
reduces redness, flushing, and broken capillaries
fades scars and stretch marks
brings more moisture to your skin
prevents hair loss & stimulates regrowth
Near Infrared Light Therapy
Near infrared light therapy is an every-day term for the science of photobiomodulation. It uses invisible, near infrared wavelengths between 700 and 1400 nm to deliver energy to the cells, stimulating healing and relieving pain. Infrared light therapy has been proven effective by hundreds of studies all over the globe, is 100% natural and has no known adverse side effects.
Near infrared light therapy is essentially the same as red light therapy, except infrared energy is invisible, and it penetrates the body deeper than red, reaching deep into soft tissues, muscles, joints, and bone.
The benefits are:
reversal of traumatic brain injury
healing the debilitating effects of stroke and heart attack
regeneration of damaged nerves and severed spinal cords
relief of chronic pain
increase in blood flow
allowing the parts of the body to receive the oxygen and nutrients
regeneration is stimulated
inflammation and pain are reduced
https://redlighttherapy.lighttherapyoptions.com/red-light-therapy-for-skin-anti-aging/
https://redlighttherapy.lighttherapyoptions.com/infrared-light-therapy/
Suggestions:
Use tanning googles for the head unit
Spray the body with colloidal silver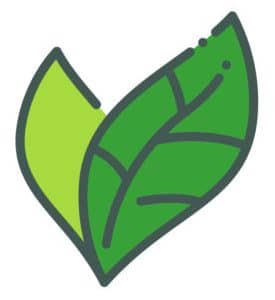 Anti-Aging Panels Description en Español
Lectura Adicional
Paneles de Luz de Terapia LED Infrarrojo Cercano Rojo Antienvejecimient
Terapia de Luz Roja
La terapia con luz roja aumenta la circulación y la formación de nuevos capilares. Esto brinda un brillo saludable inmediato a la piel y allana el camino para que usted mantenga una apariencia más joven y saludable, ya que los nuevos capilares significan más oxígeno y nutrientes para cada célula de la piel todos los días.
Aumenta la actividad del sistema linfático. Esto reduce la hinchazón y la hinchazón. Estos resultados también se notarían después del primer tratamiento y cada tratamiento posterior. Una vez más, esto allana el camino para una menor hinchazón en el futuro, ya que el sistema linfático se hace más eficiente con el tiempo, lo que resulta en una piel más saludable en general.
Estimula la producción de colágeno y fibroblastos. El colágeno es lo que es responsable de la elasticidad, firmeza y plenitud de su piel. El aumento de la producción de colágeno y fibroblastos es lo que suavizará sus líneas finas y arrugas, suavizará la textura de la piel y reducirá el tamaño de los poros con el tiempo. Las células de colágeno crecen lentamente, así que tenga paciencia y espere ver resultados de "antes y después" a los tres meses de tratamiento constante.
Provoca la liberación de ATP, o energía celular cruda. Esto proporciona energía a las células para aprovechar al máximo la sangre adicional, el oxígeno, los nutrientes, la desintoxicación, el crecimiento y la reparación ya iniciados por sus tratamientos de terapia de luz roja.
Los beneficios son:
crea un brillo saludable en su cara
suaviza el tono general de la piel
reduce las arrugas, incluidas las patas de gallo, las arrugas debajo de los ojos, las arrugas de la frente y las líneas de la risa
acelera la curación de manchas, como el acné y la rosácea
repara el daño solar
reduce el enrojecimiento, el enrojecimiento y los capilares rotos
desvanece cicatrices y estrías
aporta más humedad a la piel
previene la caída del cabello y estimula el rebrote
Terapia de Luz Infrarroja Cercana
La terapia de luz infrarroja cercana es un término cotidiano para la ciencia de la fotobiomodulación. Utiliza longitudes de onda invisibles en el infrarrojo cercano entre 700 y 1400 nm para entregar energía a las células, estimulando la curación y aliviando el dolor. La terapia de luz infrarroja ha demostrado ser efectiva por cientos de estudios en todo el mundo, es 100% natural y no tiene efectos secundarios adversos conocidos.
La terapia de luz infrarroja cercana es esencialmente la misma que la terapia de luz roja, excepto que la energía infrarroja es invisible y penetra en el cuerpo más profundamente que el rojo, llegando profundamente a los tejidos blandos, músculos, articulaciones y huesos.
Los beneficios son:
reversión de la lesión cerebral traumática
curar los efectos debilitantes del accidente cerebrovascular y el ataque cardíaco
regeneración de nervios dañados y médula espinal cortada
livio del dolor crónico
aumento del flujo sanguíneo
ermitir que las partes del cuerpo reciban el oxígeno y los nutrientes
se estimula la regeneración
se reducen la inflamación y el dolor
https://redlighttherapy.lighttherapyoptions.com/red-light-therapy-for-skin-anti-aging
https://redlighttherapy.lighttherapyoptions.com/infrared-light-therapy
Sugerencias:
tilice googles de bronceado para la unidad principal
Rocíe el cuerpo con plata colloidal