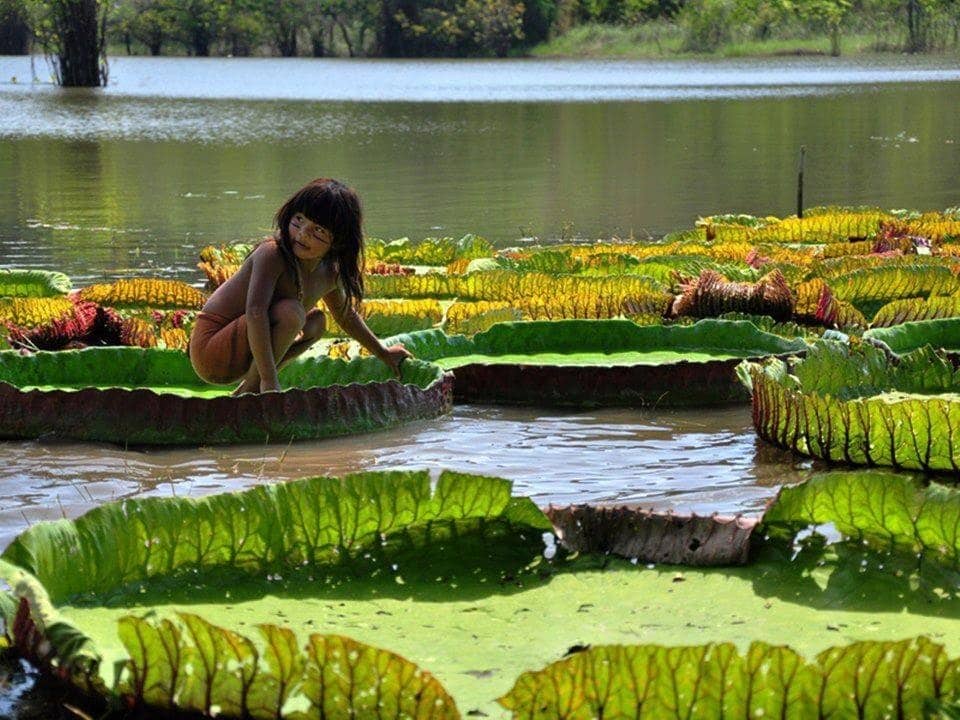 This is how we process your superfoods and formulas from the Amazon.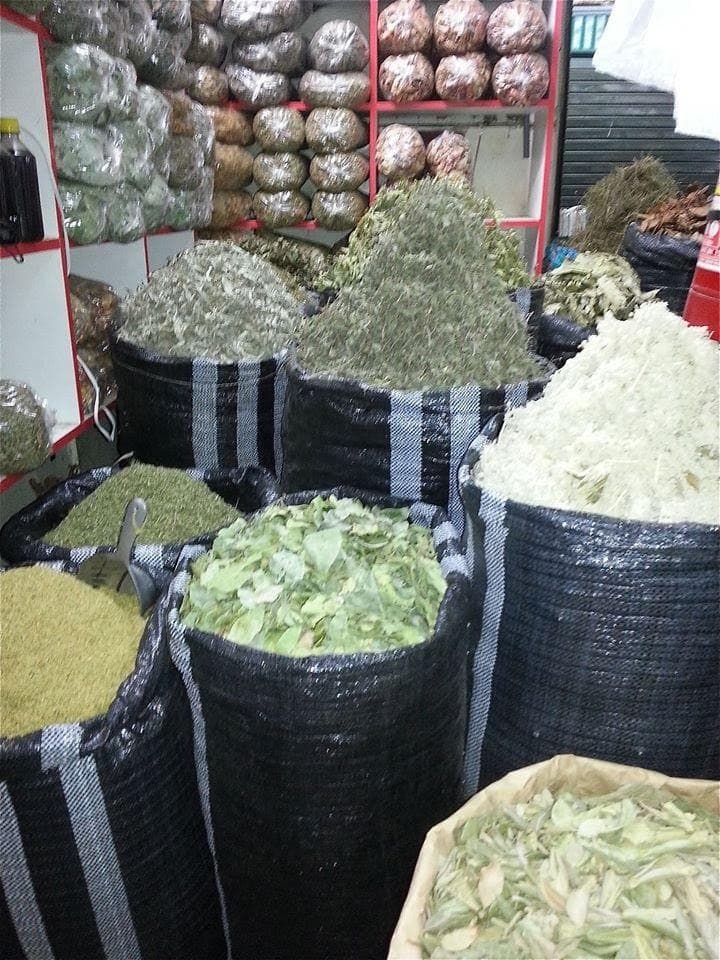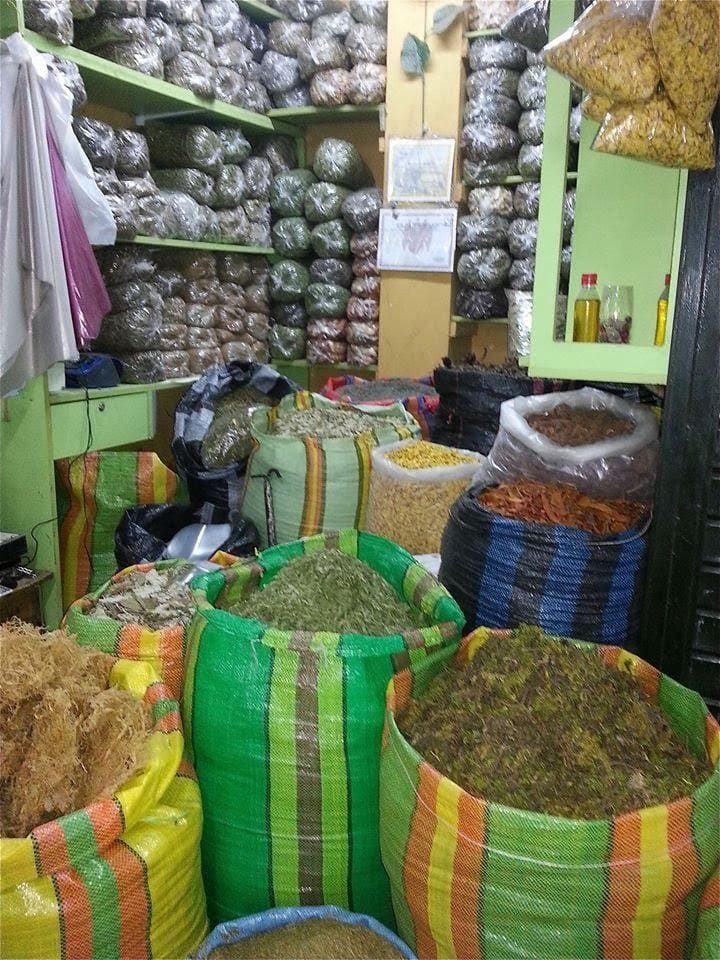 First the farmers bring their herbs to the markets or to our warehouse for sale.
If it's a formula, we blend the herbs together.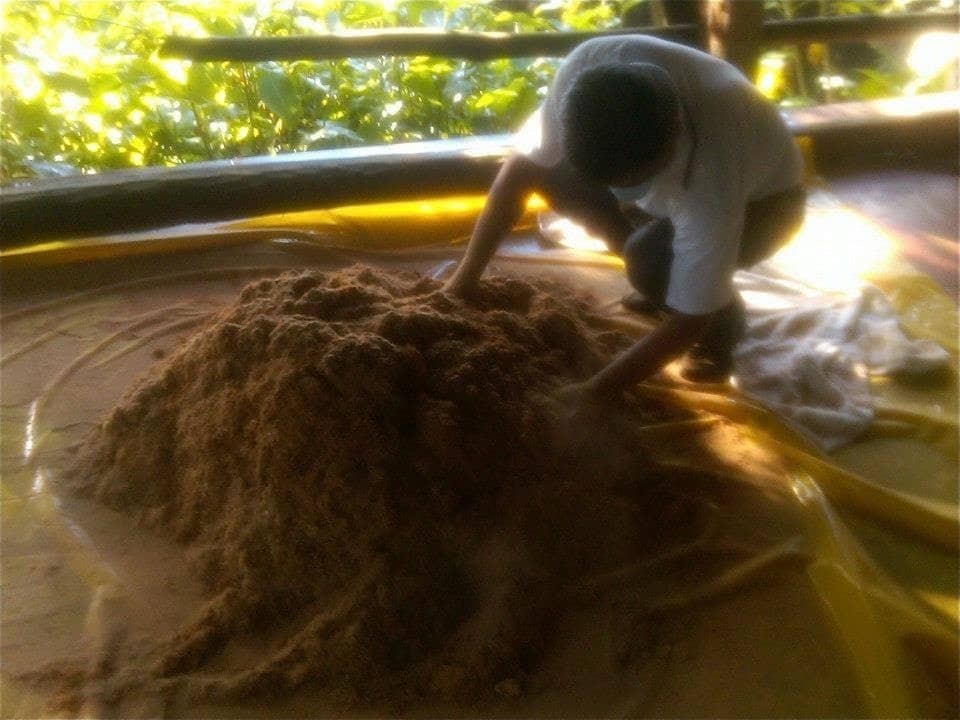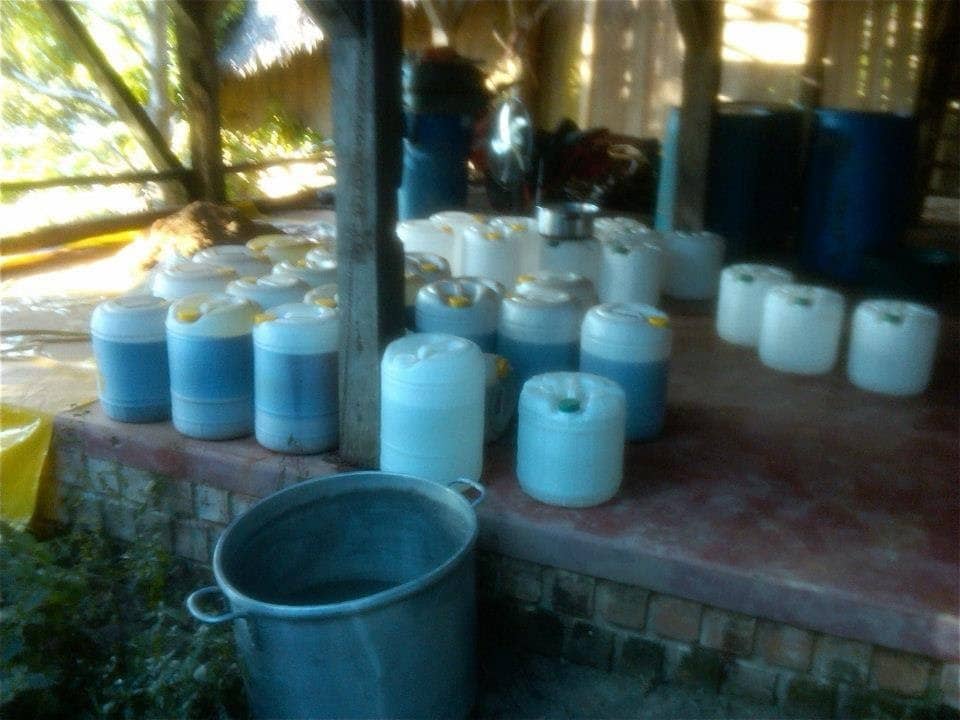 We then soak the herbs in 100% alcohol for days.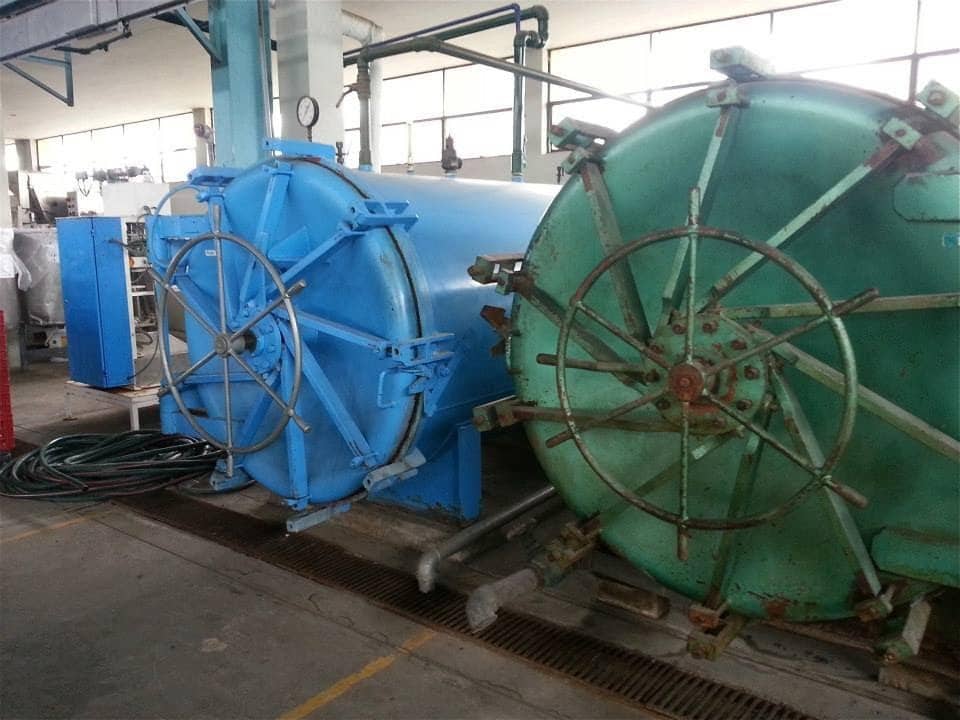 Then filter the liquid out and send it to a food processing plant to be spray-dried.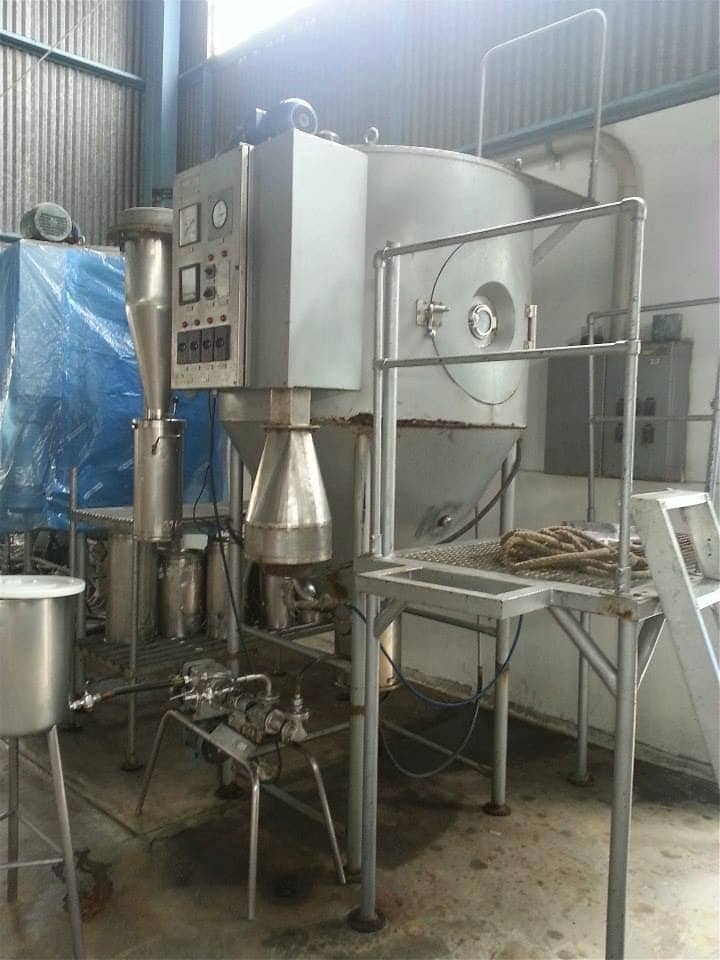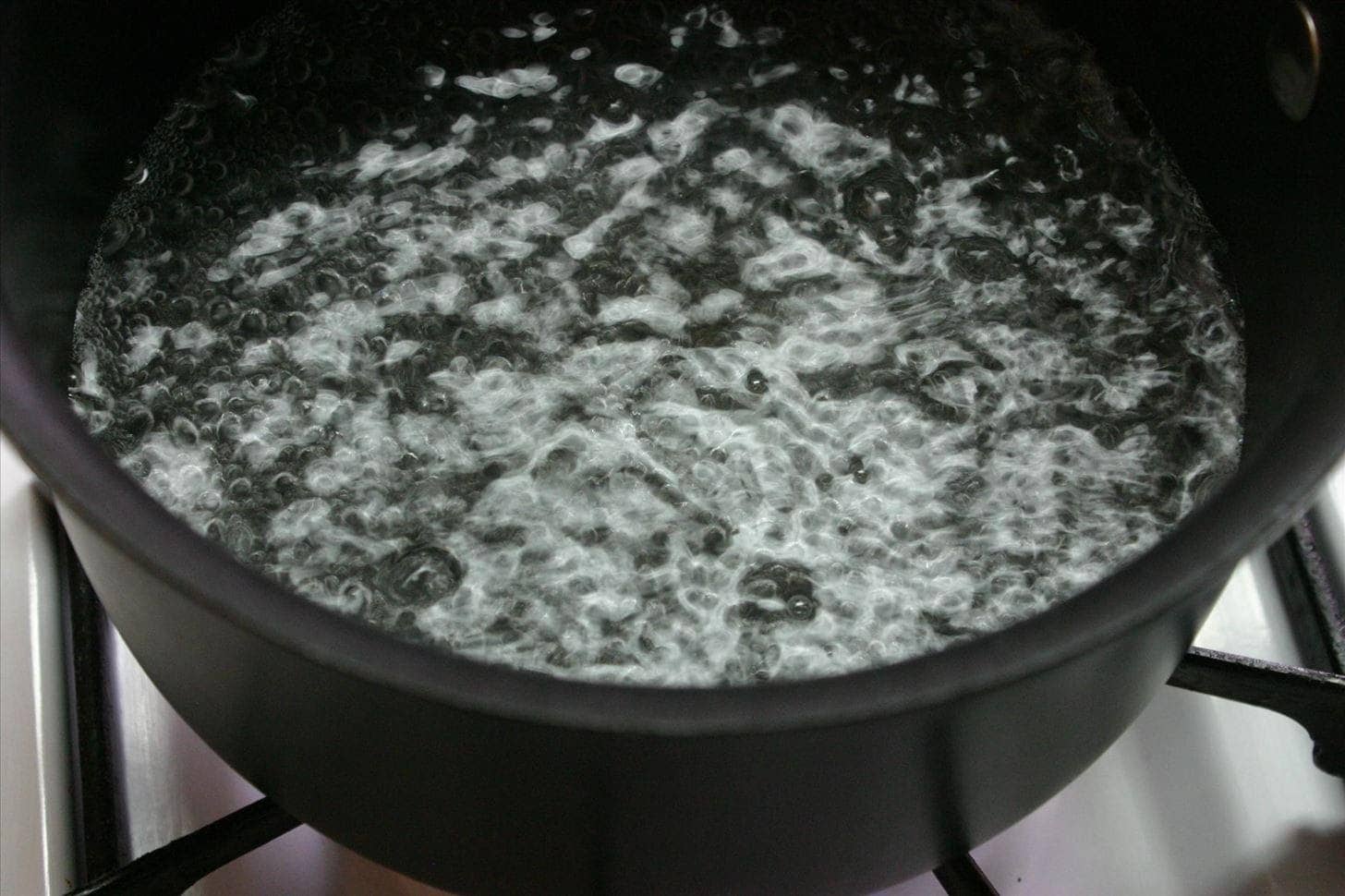 For the superfoods, we do a slow low temperature boil, which could take several days.
We then cap them and put them in Cobalt blue containers.